Treat your staff or clients this Christmas to a fabulous dance workshop run in a professional studio by one of our charismatic and inspiring professional dance instructors. You can then utilise your skills at your Christmas Party on the dance floor!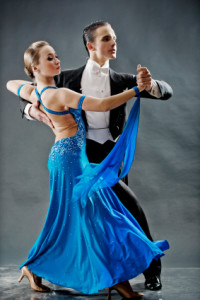 Dance workshops or events can be tailored to your individual request. Our instructors are used to working with a range of abilities and are experienced in working with people from all backgrounds.
Let us arrange an unusual Christmas party treat for your deserving staff!