Why choose dance for team building?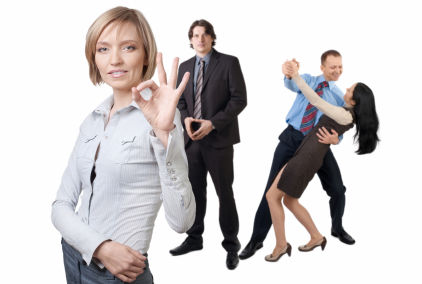 Everyone knows that dancing is great fun and super exercise. In addition, it is also the perfect platform for bringing teams together to encourage collaborative working, sharing of ideas and creative thinking. Dance Factory build all our dance sessions to ensure maximum benefit for your business and can tailor the sessions according to your priorities.
Dance Team-building Workshops and Away Days can help your employees improve:
Communications
Conflict
Creativity
Flexibility
Confidence
Leadership
Decision making
Morale
And many more…
Dance Factory's Event Management team can also help plan, organise and support your Corporate Away Day or Team Building session with a local venue, catering and motivational speakers. We currently work with a range of local venues that work with us at competitive prices.
The following venues work well for dance themed corporate days:
Conference Centres
Hotels
Dance Studios
Company Offices
Gym Studios
Community Halls
Alternatively, we will simple come along and provide your dance workshop at your chosen location.